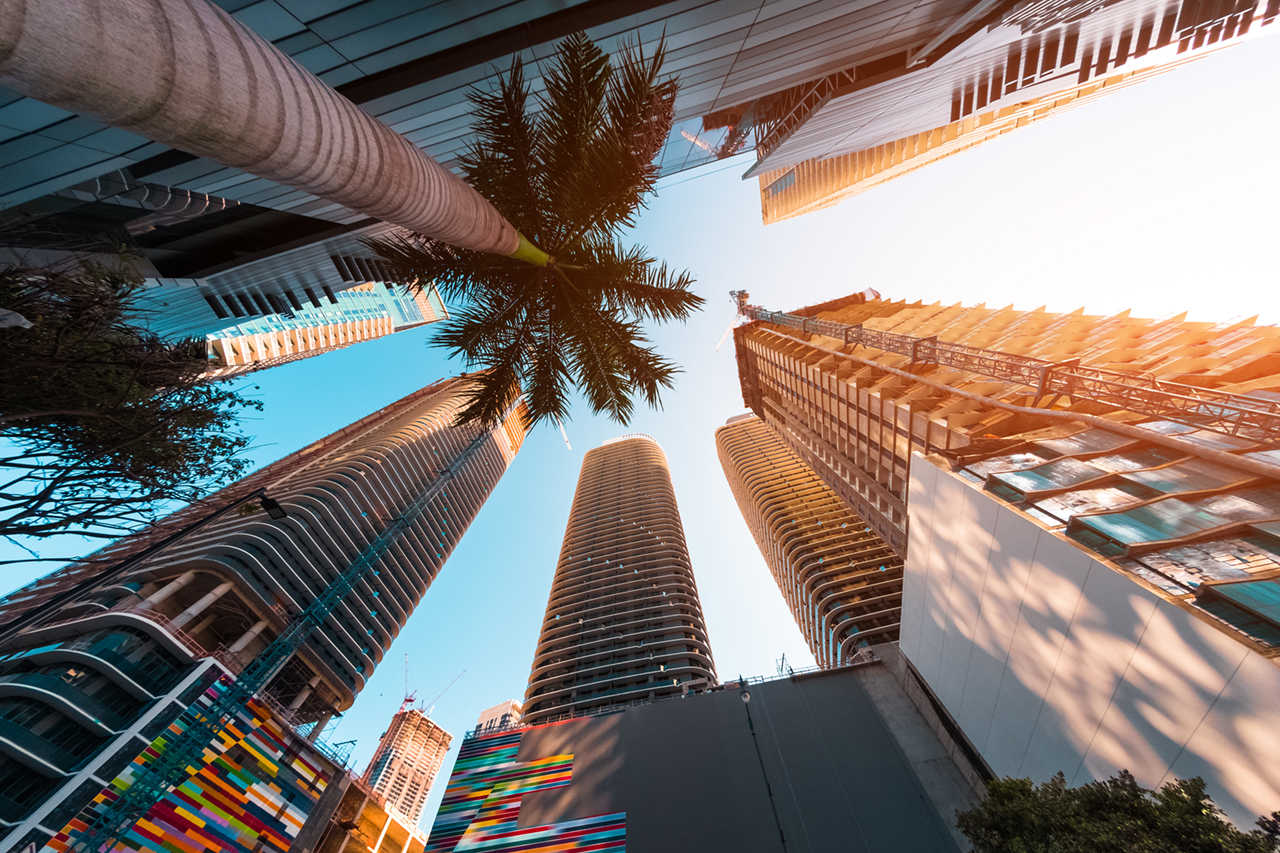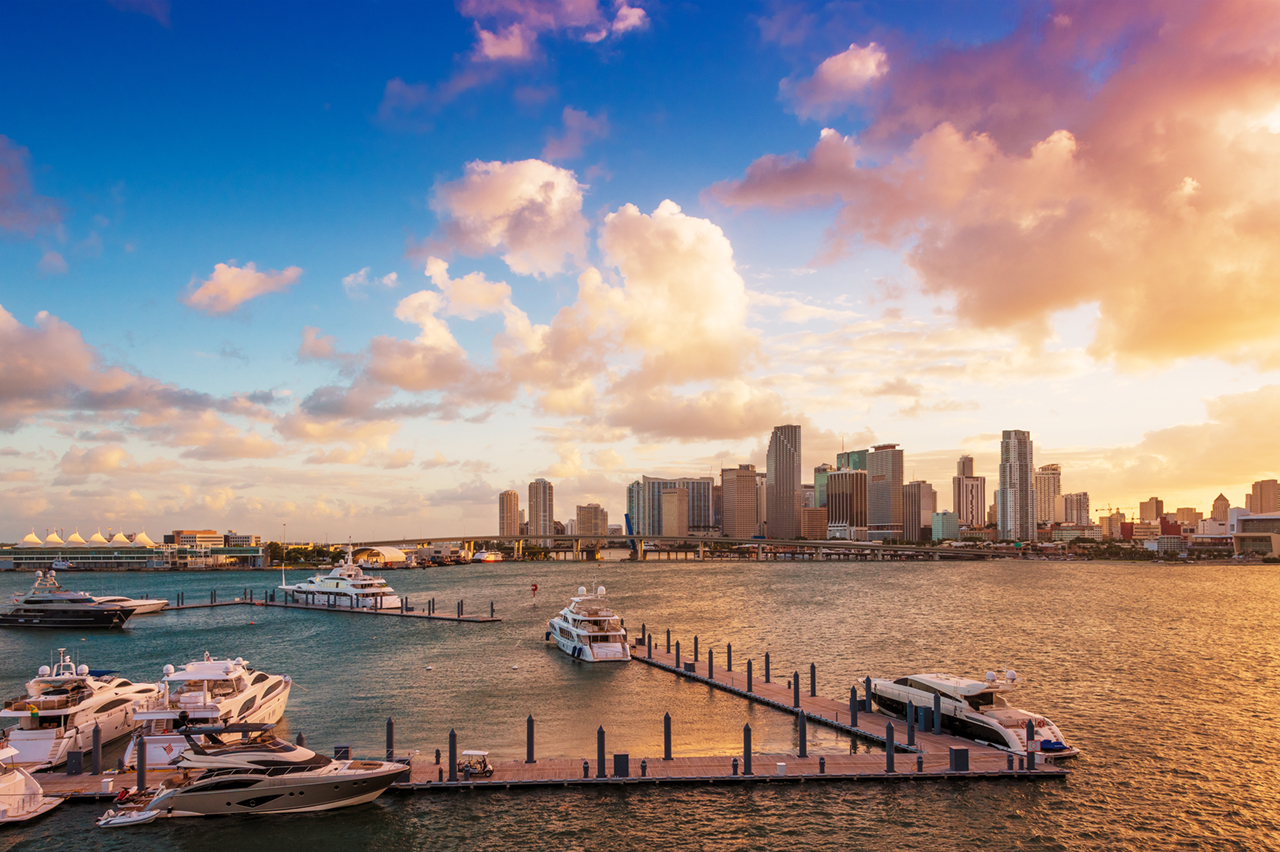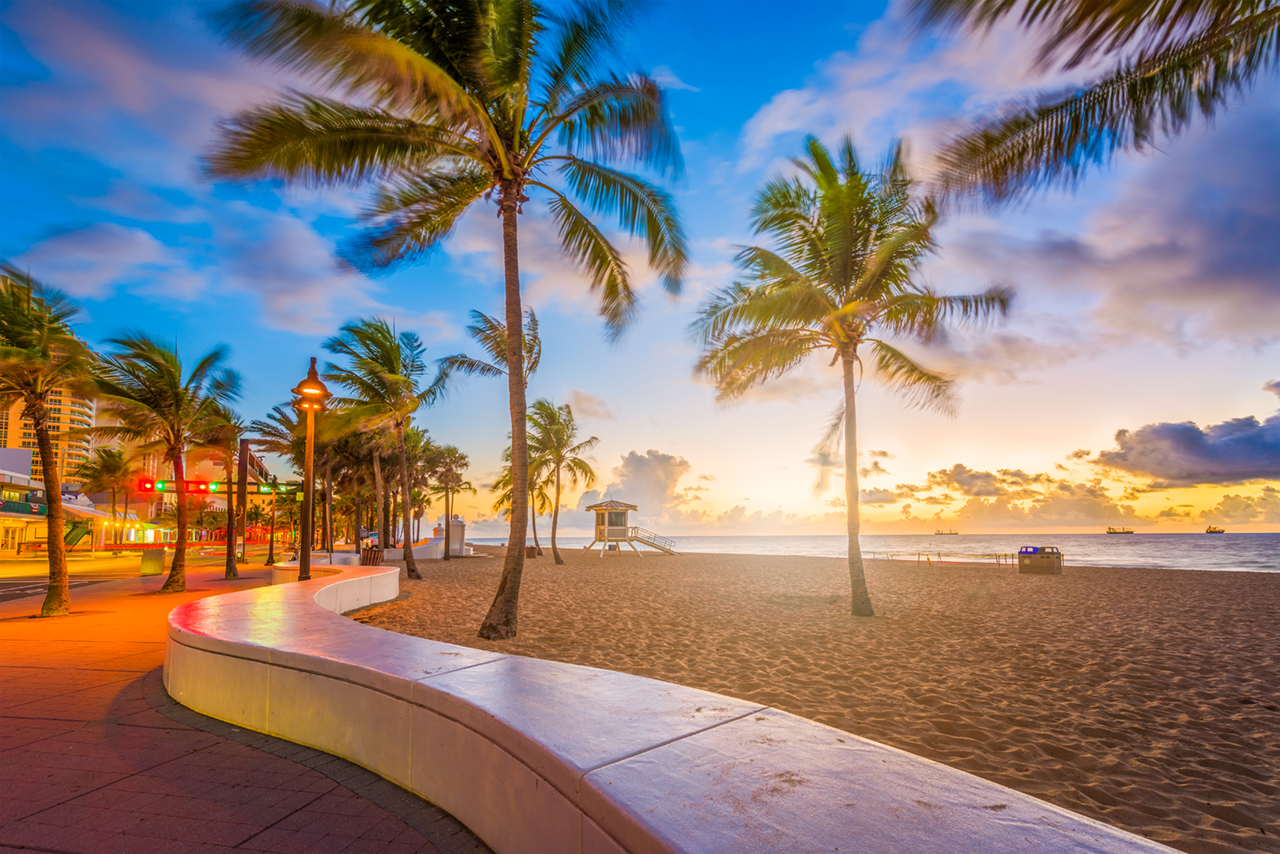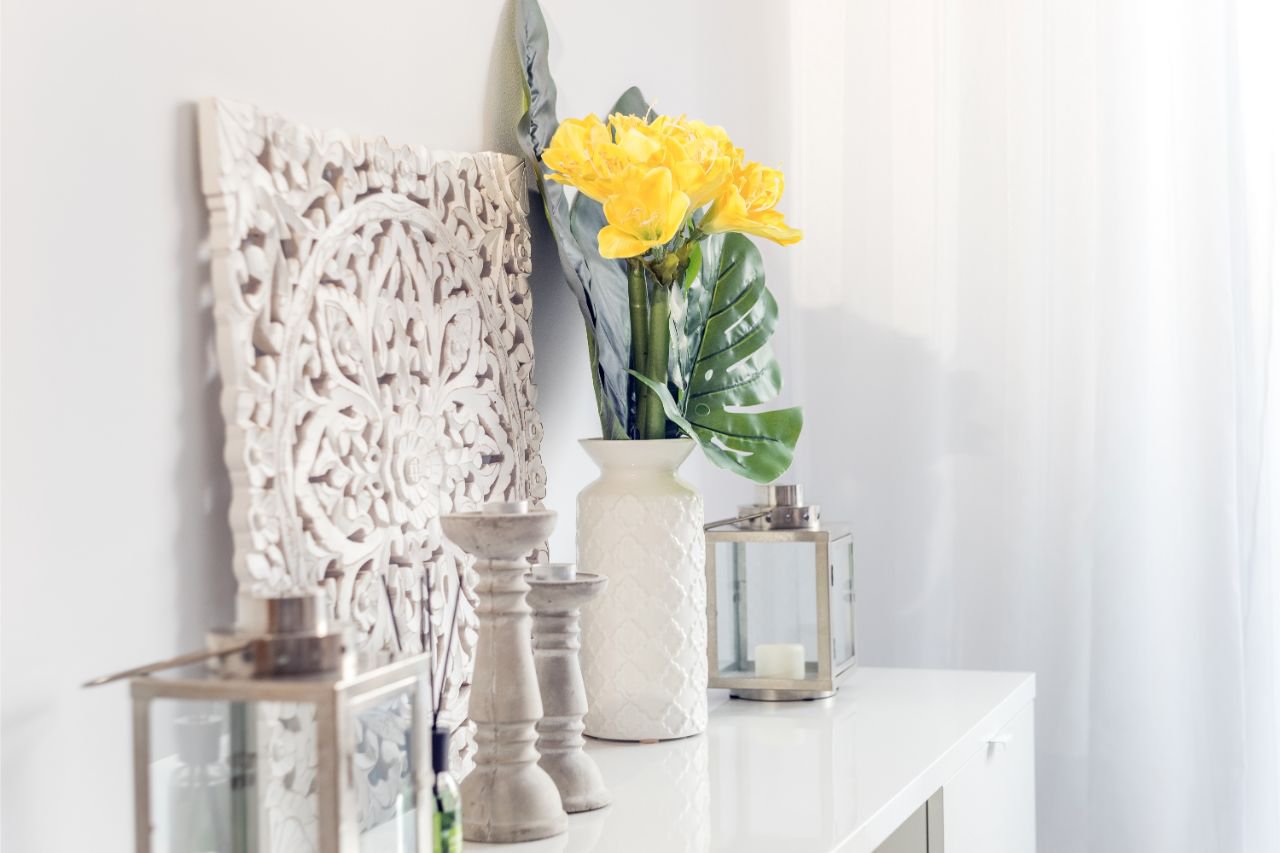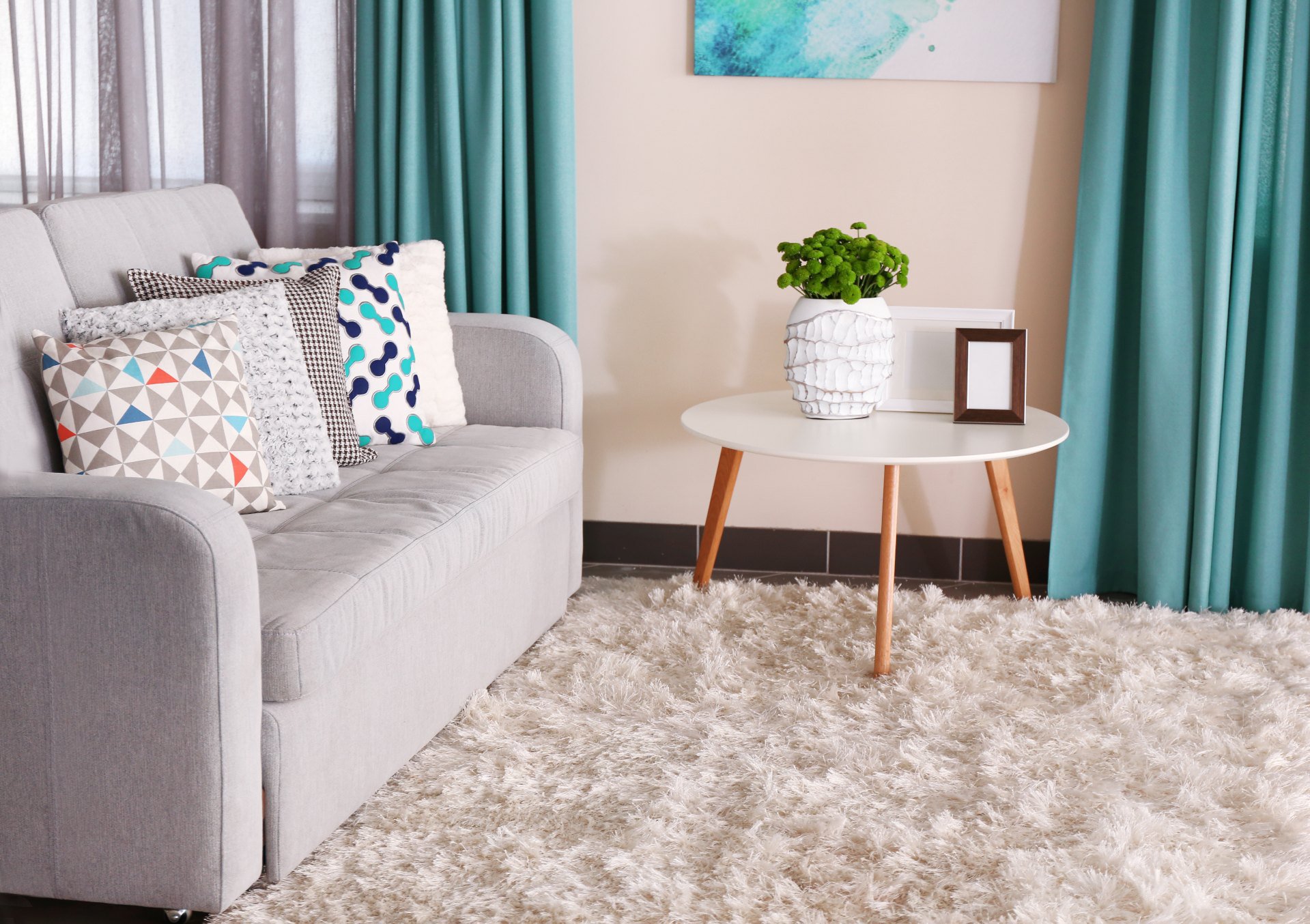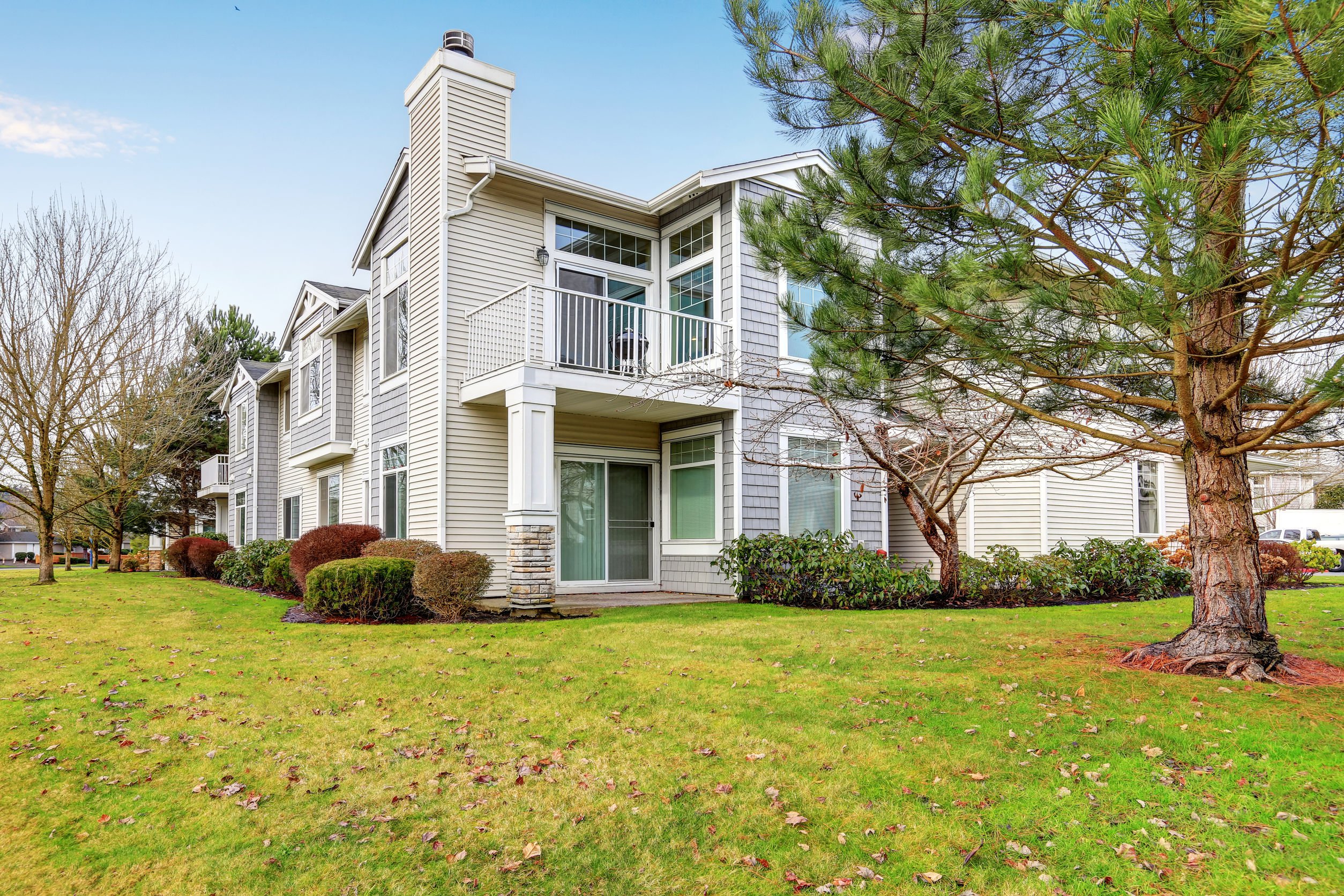 Acquisition Criteria
DJ Acquisitions typically focuses on "C" and low to mid "B" Class properties for its multifamily acquisitions, preferably in suburban locations with good access to employment centers, population growth, and strong demographics. Individual transaction size is $5 – $50 million, with asset sizes of 150-700 units. We acquire underperforming multifamily real estate assets that are in select submarkets. These are properties where we can add value through capital improvement programs, rehabilitation, professional property management, and repositioning.


Real Estate Investment
and Property Management
Highly motivated, well-trained and world-class, our team members are dedicated to providing the highest quality service and expertise in multifamily property management. Through a disciplined strategy and process-driven approach, we create operational consistency to increase efficiencies, mitigate risk, empower our operators and achieve performance excellent. The DJ standard of best practices, processes, training and performance metrics range from accounting and financial management to marketing, legal and regulatory compliance. We develop and implement programs, policies and procedures, while continuously educating ourselves and providing guidance in changing market dynamic, new regulations and industry trends. Our entrepreneurial culture means everyone is focused on creating value and generating innovative solutions to solve problems.
Our services include:

Property Operations

Full Scale Talent Acquisition

Training and Education

Marketing and Communications

Information Technology

Due Diligence Services

Leasing Automation
Online Resident Services

Master Insurance Programs for Resident Liability and Property

Insurance

Construction and Renovation Services

Utility Management

Procurement