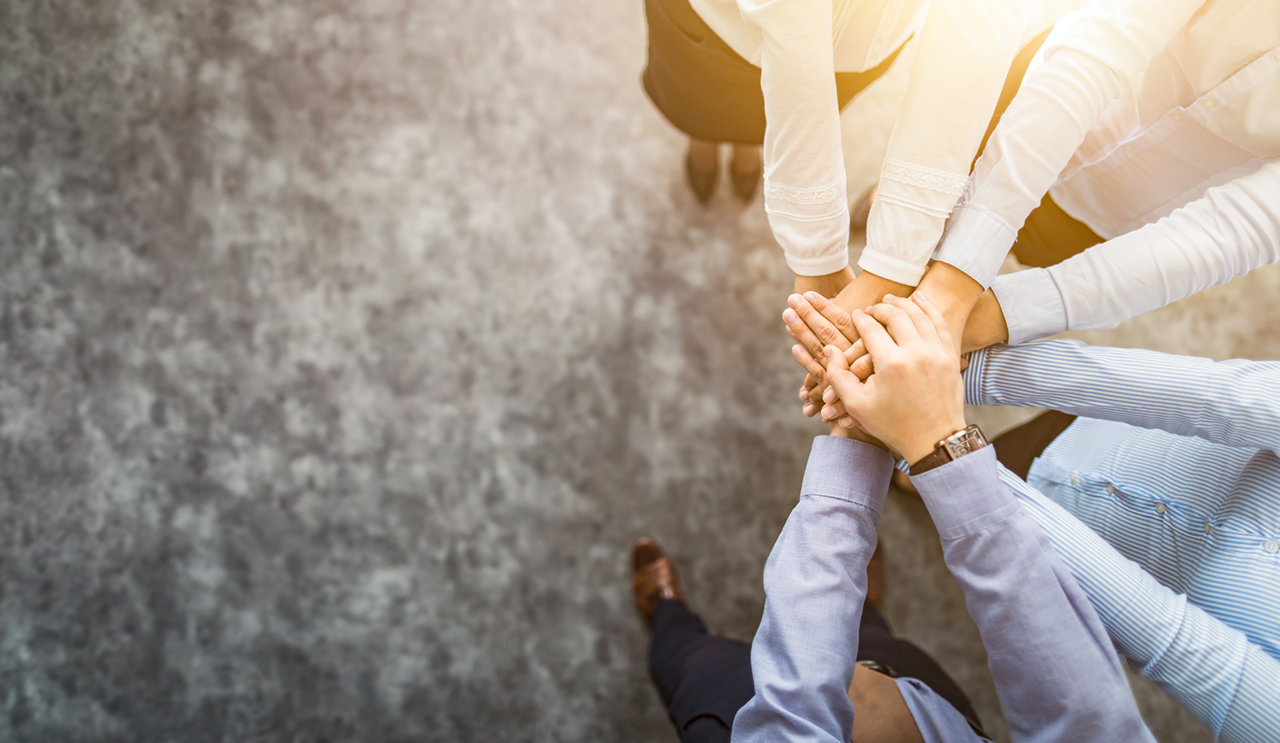 Who We Are
DJ Acquisitions, LLC is a privately held independent real estate investment and management firm founded by Jonathan Fridlender and Dr. Daryl Gershbein. Corporate offices are located both in Miami, Florida and Atlanta, Georgia.
Historically based in the residential multifamily ownership sector, DJ Acquisitions has added a management division to it's corporate structure. This addition was due to the industries increasing amounts of underperforming assets and the necessity for competent management teams. Our team is dedicated to maintaining the highest standards of quality in every aspect of our streamlined property management.
DJ Acquisitions has acquired, renovated and sold greater than $95 million dollars of real estate.
---
Our Story
After owning and self-managing many Class C multifamily communities, we came to the realization that there is not a one size fits all approach to property management-one must understand the socioeconomic of the Class C environment. The principals of DJ Acquisitions decided that there was a tremendous need and opportunity to specialize and service the Class C niche for 3rd party. We started in South Florida, where we renovated and rejuvenated four Class C properties. Due to our success in the Sunshine State, we were able to acquire two beautiful properties in Georgia: Lakeside Reserve in December 2015 and Willow Way in September 2016. Both Willow Way and Lakesides' resident retention greatly increased, as did the properties collection, and furthermore, resident faith was renewed in the properties. Willow Way and Lakeside Reserve were so prosperous that it opened new avenues of growth.
Our dedication and care for not only our properties and residents, but also our team, has provided us with a culture that promotes growth and longevity. We strive to not only grow as a company but to redefine the property management industry as a whole: It is our goal to provide residents of our properties the utmost respect, care, and an unmatched level of service that guarantees resident happiness and growth.